Shane Fester
Hey! My name is Shane and I'm a photographer from Toronto, Ontario. I love to take my work on the road and travel as much as possible. I have a passion for weird old cameras and always take the opportunity to get outside, shoot and explore. Contact me if you'd like to join in on the adventure!


"Shane has been my go to photographer since my early days as a Realtor with Sotheby's International Realty. He's always been professional, reliable, and most importantly has taken great pics! I recommend Shane Fester Photography for anyone wanting to impress their clients with spectacular pics of their homes!"
- Brennan Aguanno
"Shane has been our trusted family photographer for the past 7 years. He is an incredibly talented and versatile photographer. Whether doing posed shots or something more free-flowing, he consistently delivers gorgeous photos. His manner is easy and effortless and his calm, patient and cheerful disposition makes him a hit with the kids. I have tried other photographers over the years, for studio and on-site pics. For quality, pricing and professionalism, Shane is by far the best."

- Tina Lee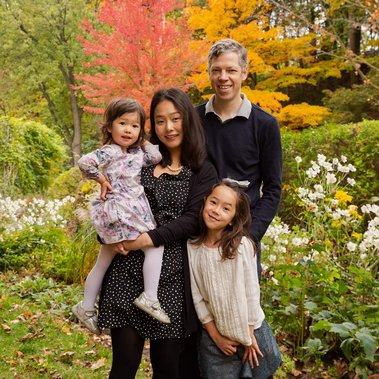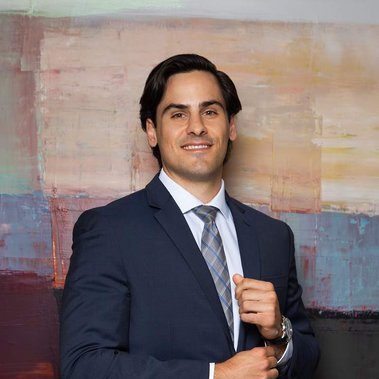 "Shane was a great photographer for my online biography pic. He made me feel comfortable and was proactive with providing different positions and styles to choose from. I highly recommend Shane for any photography needs!"

- David Leck




"

Shane is patient, talented, and accommodating. It's always a pleasure working with him. The photos always turn out beautiful and taken with care. I would highly recommend Shane to anyone!!"



- Sae Rin Jean
"Shane was wonderful to work with! He was flexible to work with my schedule (and when we got rained out a couple times). I don't especially like having my picture taken but he created a comfortable and relaxed environment and the photos turned out amazing! He listened to what I was looking for and offered plenty of options. I never felt rushed or hurried, and it genuinely felt like he wanted--and cared--to get the best photo for my needs."
- Cynthia Green